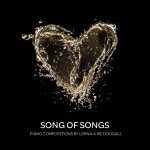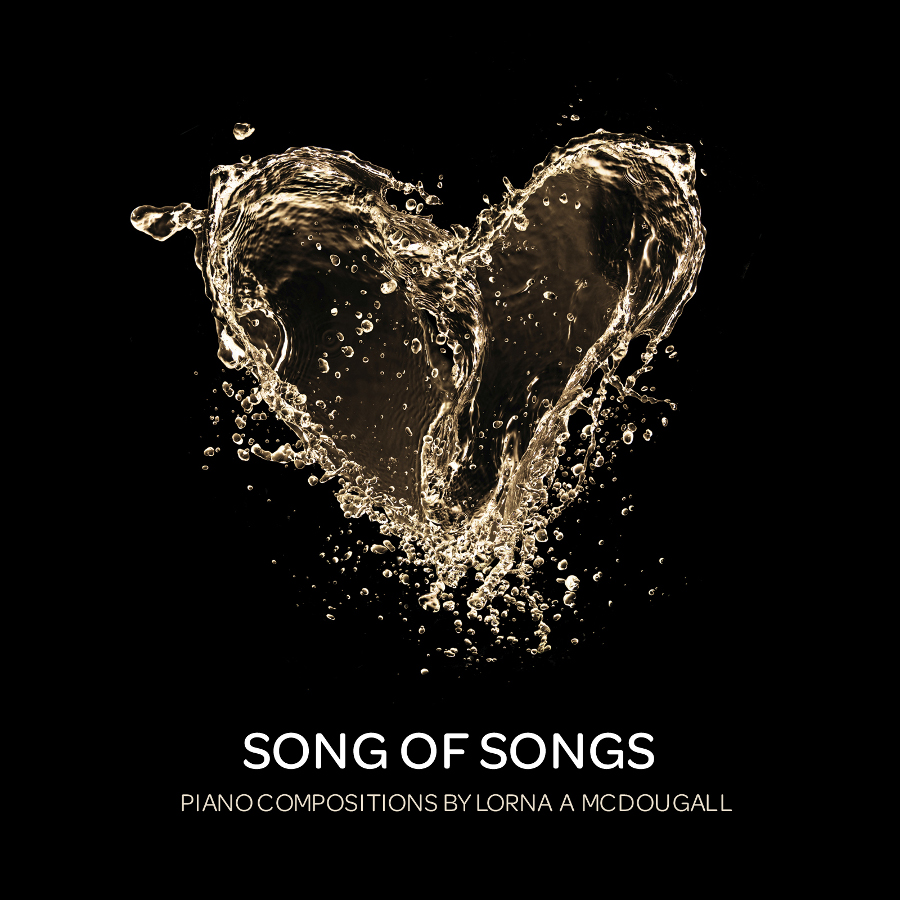 SONG OF SONGS, a collection of four of my latest compositions for solo piano is now out! There are 5 tracks: 'La Joie De Vivre' (which won the Open Composition class at the Inverness Music Festival in 2012), 'Beethoven Come Back' (a catchy tuneful piece in a Classical style), 'Danse Jubilante' (a jubilant dance full of energy with a cantabile middle section), and 'Processional For A Bride' (a calming, regal piece of music to accompany a bride walking down the aisle). This is a short album (11 minutes, 17 seconds). The four individual pieces each have fresh delight and beauty in melody, harmony and rhythm. Tracks 1 to 4 are recorded on piano and track 5 is the 'Processional' recorded on the organ in Inverness Cathedral 4th January this year (2015). Please have a listen to the samples that I have uploaded from each of the tracks at my shop. You can purchase this album either as a CD or MP3 Download and the corresponding sheet music in My Shop. Cost: CD £6 (free post to UK) and Individual tracks to download @ £1 If you like my music, please help by 'sharing' my Rivers Of Music website address: https://riversofmusic.co.uk I always appreciate feedback, so if you have any comments, please leave them here. Here are a few responses to the Album:
How beautiful!
I just want to listen to 'Processional For A Bride' played on the organ (Track 5) over and over again
Love it… want more
Fabulous! Just wanted the album to play on and on.
Loved it! More compositions like these, please.
You can purchase this as CDs, MP3 and Sheet Music at my shop.