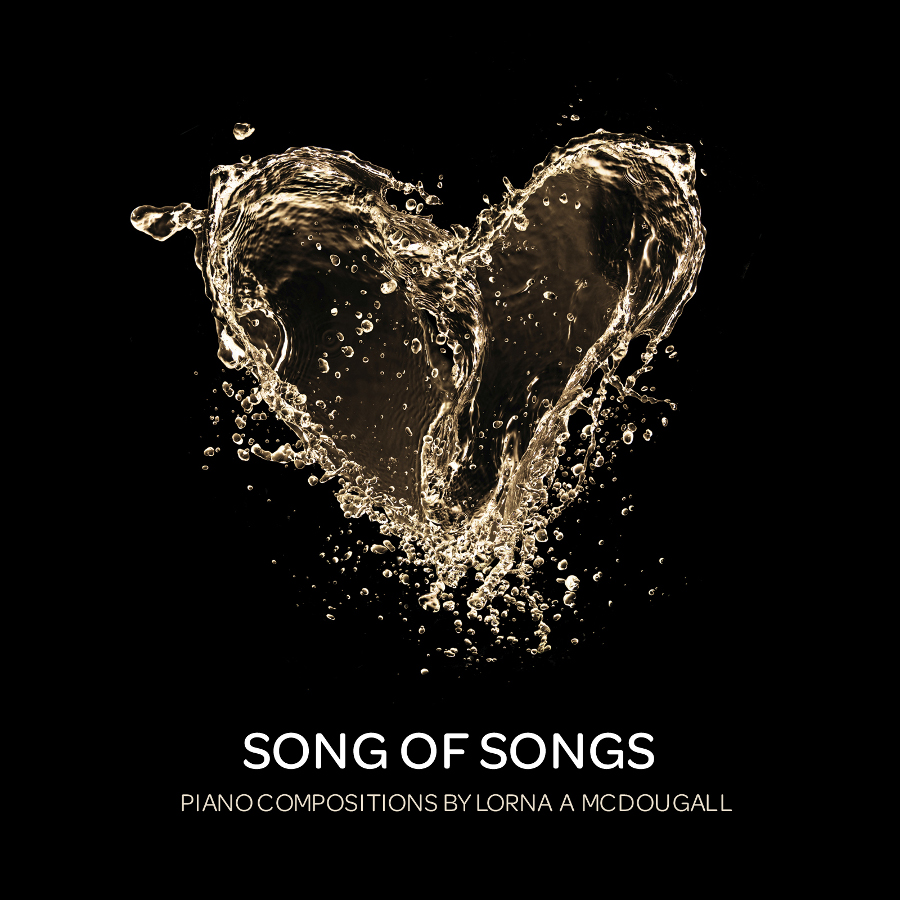 This album is hot off the press (a sample track is on the welcome page).
1. La Joie De vivre – Piano – 3'24
A joyful lively piece of music spilling over with life.
This piece was inspired by the overflowing sense of fullness that comes from journeying along the narrow path that leads to life (Matthew 7v14).
2. Danse Jubilante – Piano – 2'52
A jubilant dance full of energy with a cantabile middle section, inspired by time spent in the grandeur of the Pemberton Valley, Mount Currie and Whistler, BC.
The three note train whistle resounding through the long valley mingles with jazz rhythms and syncopation from America's deep south in this joyful and exuberant musical reminiscence.
3. Beethoven Come Back – Piano – 1'36
A tuneful catchy theme in a classical style.
4. Processional for a Bride – Piano – 1'39
This is a calming, regal piece of music to accompany a bride walking down the aisle, originally written for two close friends.
5. Processional for a Bride – Organ – 1'46
Performed by Lorna in Inverness Cathedral 6th January 2015.
Although when composing this piece several years ago on the piano, I had intended it to be played on the organ, I didn't play it on the organ until the day of recording!